GRAPHIC DESIGN (Product Code: D5)
Graphic Design means many different things to different people. At Print Studio, we are here to assist you in making your ideas into a product. The most important item in your product is the content or the information. We are in an electronic world so to ensure that your time is well spent, we ask that you bring in the information required for your product.

Business Cards: Name of Business, Tag Line, Full Name(s), Title (Owner, etc.), Phone Number, Fax Number, Email Address, Website, Address Including Postal Code.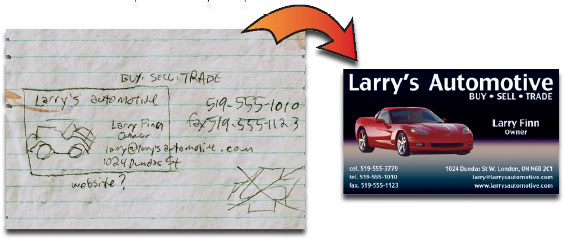 Graphics
Graphic Design
$75/hr. Billed in 30min. Increments
Logo Redraw
Existing Logo - Hard Copy or Bitmap
Logo Design
Logo - Only Idea or Sketch
Layout
Information Provided Electronically
Creative Design
Print Studio Provides Total Look
Text Layout
Font Matching, Text Reproduction
Typing
Typing for Above Graphic Design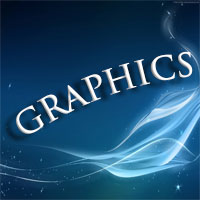 DESIGN (Product Code: A10)
Bring us your concept and we will work with you and your project to make it a success. The first step is consultation of where we can provide you with a time- line and expectations.
| | | |
| --- | --- | --- |
| Graphic Design | Quantifier | Price |
| Graphic Design | Per Hour | $75.00 |
| Web Development | Per Hour | $55.00 |
| Web Update | Per Update | $35.00 |
| Website - 6 Pages | Per Site | $375.00 |
| Image Scans | Each | $5.00 |
| Cd Burning | Per File | $2.00 |
| Set-up | Per Project | $25.00 |